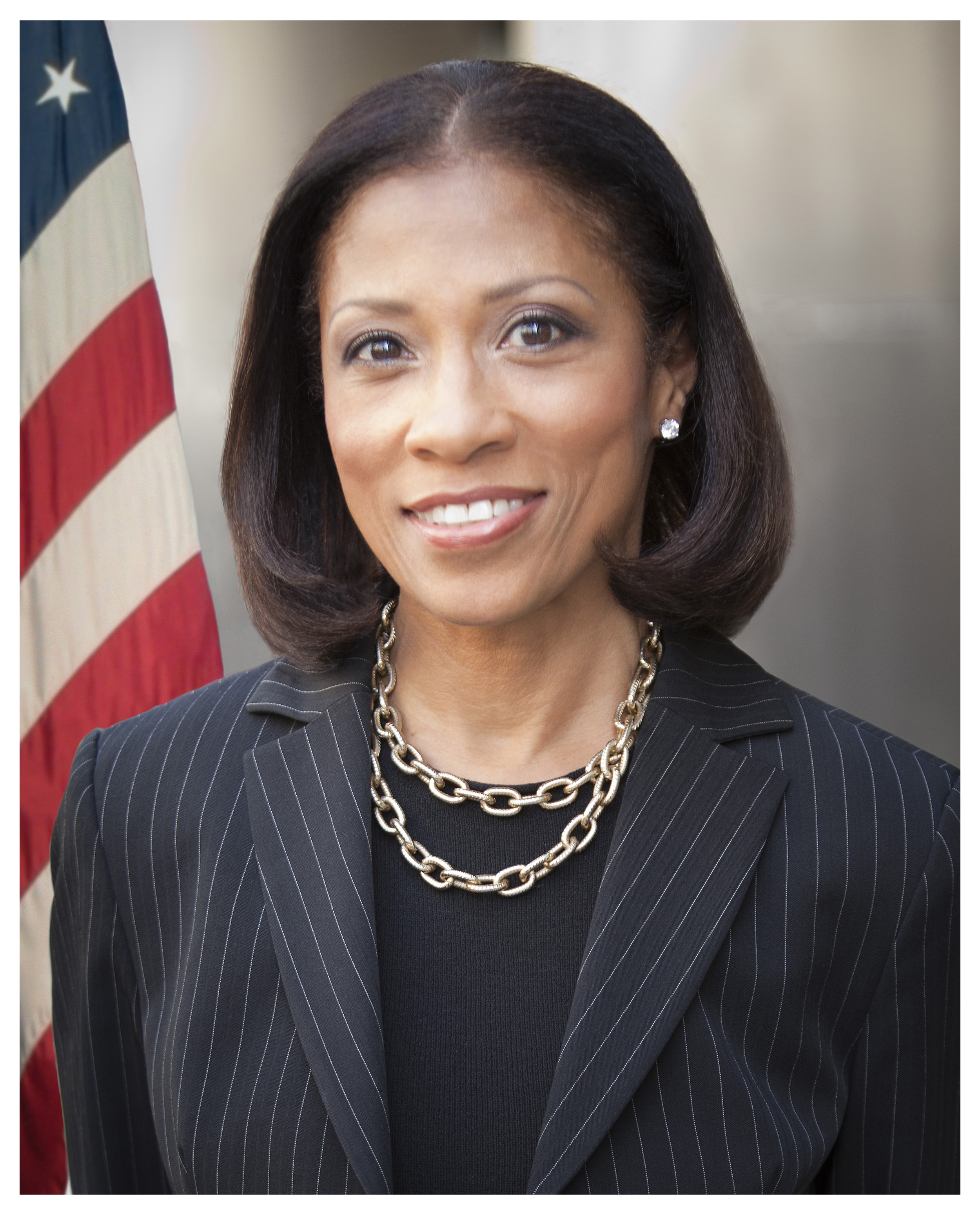 On November 12, 2013, Carol Waller Pope returned to the Federal Labor Relations Authority (FLRA) as Chairman, having been re-nominated by President Barack Obama and confirmed by the U.S. Senate. Chairman Pope retired as Chairman of the FLRA in January 2013, a position to which she was originally designated by the President in 2009. Nominated previously by both President William J. Clinton and George W. Bush, she has served as a Member of the Authority since November 2000. She is the first FLRA career employee to serve as Chairman and Member. As FLRA Chairman, she serves as member of the National Council on Federal Labor-Management Relations.
Chairman Pope began her federal career as an attorney with the Employee Benefits Division of the Office of the Solicitor, U.S. Department of Labor in 1979. She began her FLRA career in the FLRA's Office of the General Counsel Boston Regional Office in February 1980. In 1994, she joined the Office of the General Counsel headquarters staff in Washington, DC, serving first as Executive Assistant to the General Counsel and then as an Assistant General Counsel. As Assistant General Counsel, she had responsibility for management of the administrative-review process of over 400 unfair labor practice charge dismissals annually.
A native of Pittsburgh, Pennsylvania, Chairman Pope earned a Bachelor of Arts degree from Simmons College, and a Juris Doctor degree from Northeastern University School of Law. Chairman Pope is admitted to practice before the Supreme Court of the United States, the U.S. Courts of Appeals for the First and Fifth Circuits, and the Commonwealth of Massachusetts. She is the recipient of distinguished achievement and leadership awards from the American Bar Association's Federal Labor and Employment Law Section and Simmons College.