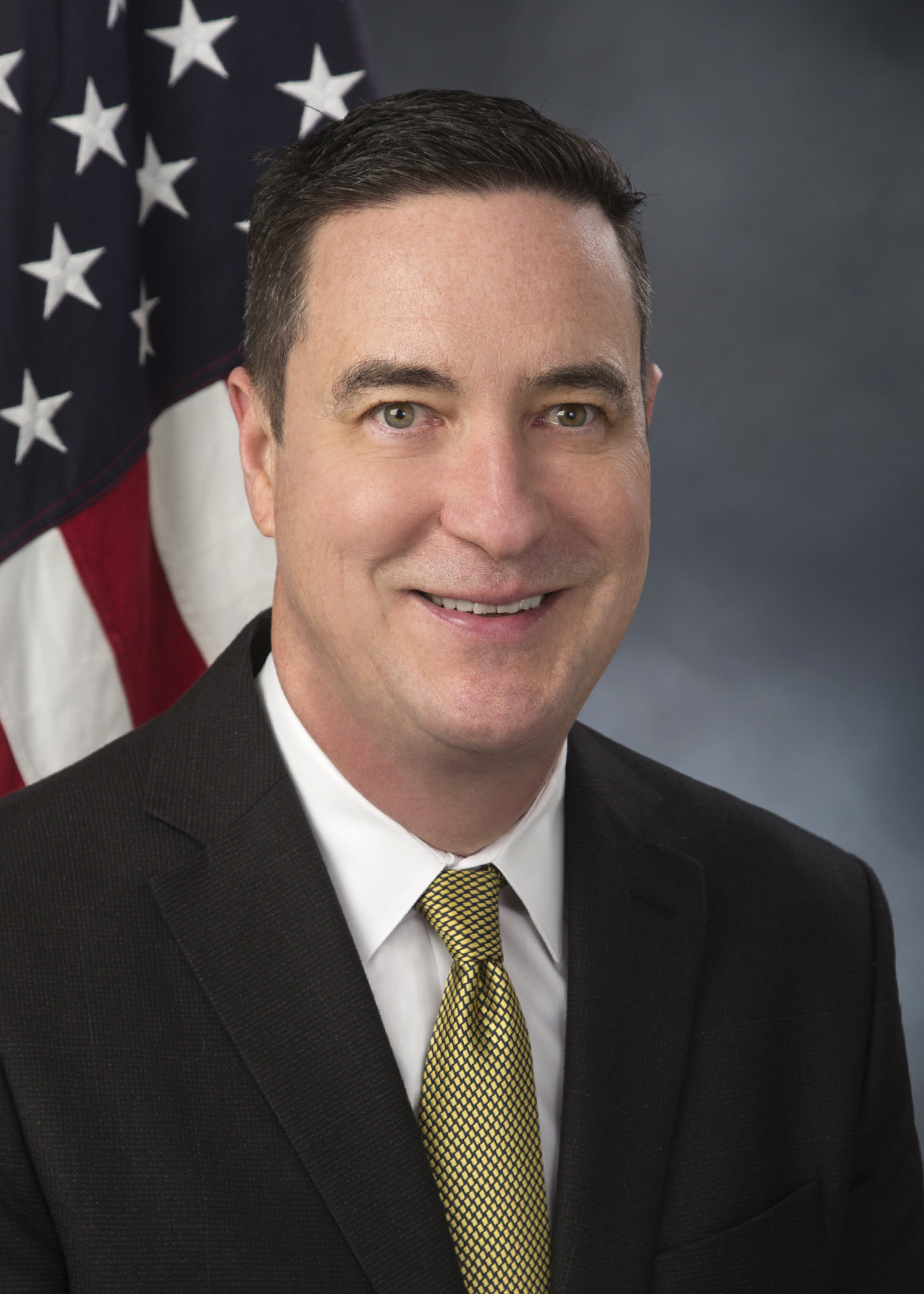 James Thomas Abbott was nominated to become a Member of the FLRA by President Trump on September 2, 2017, and his nomination was unanimously confirmed by the United States Senate on November 16, 2017. Prior to his nomination, Member Abbott served as the Senior Executive Service (SES) Chief Counsel to three Chairmen of the Authority – Patrick Pizzella, Thomas Beck, and Dale Cabaniss.
Before joining the FLRA, Member Abbott served as Deputy General Counsel for the Congressional Office of Compliance (2004 to 2007), where he led the investigation and prosecution of alleged violations of labor, employment, and safety and health laws within the Legislative Branch. Member Abbott earlier distinguished himself in various positions within the Department of Defense, where he served as the Senior Associate District Counsel for Personnel and Ethics, Defense Contract Management Agency, in Los Angeles, California; Chief Counsel, Corpus Christi Army Depot, U.S. Army Materiel Command, Corpus Christi, Texas; and Senior Labor Counsel, HQ Depot Systems Command, U.S. Army Materiel Command, Chambersburg, Pennsylvania.
A native of Pennsylvania, Member Abbott received his J.D. from Temple University's Beasley School of Law in Philadelphia, Pennsylvania and was a Magna Cum Laude graduate of Malone University in Canton, Ohio, where he earned degrees in History and Religion and Philosophy. Member Abbott lives in Oakton, Virginia with his husband of twenty-one years, Daniel Gri, and their two sons, Caleb and Alfred.