The Federal Labor Relations Authority (FLRA) is well known throughout the federal community for its leadership in promoting stable, constructive labor-management relations that contribute to a more eff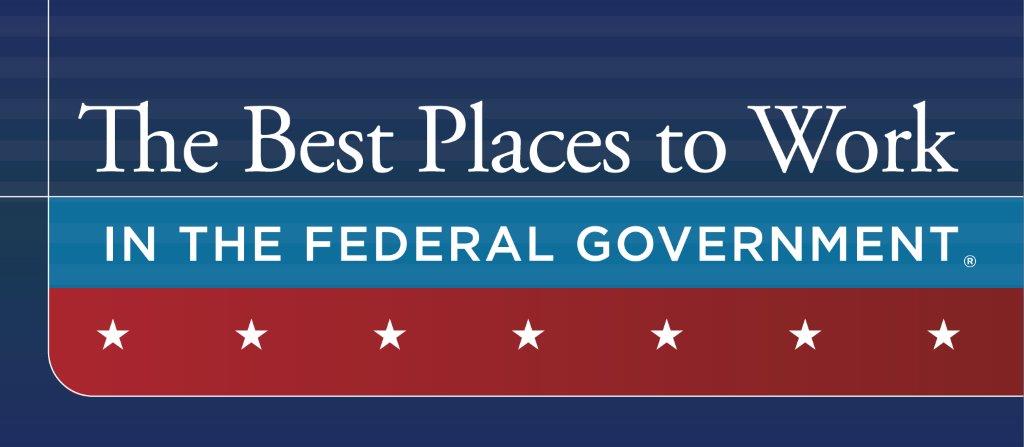 icient and effective government. Agency employees maintain high levels of personal enthusiasm, professionalism, and productivity. Since being named the most improved small agency in the federal government in the 2010 Best Places to Work in the Federal Government rankings, the FLRA has continually improved its ranking, and the Partnership for Public Service most recently recognized it as the #3 Best Small Agency in 2015. In addition, the FLRA captured the rank of #2 on three important indexes – Employee Engagement, Global Satisfaction, and New IQ, which relates to the inclusivity of the work environment. And it also achieved an all-time high employee response rate of 84 percent. The FLRA's workforce is its greatest asset.
Located in the FLRA's headquarters office in Washington, DC, within the Office of Executive Director, the Human Resources Division (HRD) serves as the principal advisor on human resources and related matters to FLRA employees, managers, Agency leaders, and Presidential appointees. HRD plays an integral role in the Agency's program development, and it participates fully in short-term and long-term strategic planning, as well as in developing human-resources programs to accommodate Agency objectives both at its headquarters office and throughout its regional offices.
The FLRA is committed to continually improving human-resources programs and processes. The foundation of the FLRA is – and the key to the Agency's future success rests with – its talented workforce. If you are thinking about a career in labor law, consider the FLRA. It's a great place to work. You can find current FLRA job opportunities here.