What we do
The Authority's Office of Case Intake and Publication (CIP) receives and processes all documents that parties file with the Authority – the FLRA's three-Member quasi-judicial adjudicative body. As the Authority's intake office, CIP conducts procedural review of all submitted case filings, ensuring satisfaction of procedural, timeliness, and jurisdictional requirements. CIP will issue orders to the parties, on behalf of the Authority, if it identifies any deficiencies or defects. You must respond to all Authority orders as directed.
CIP staff is available to answer case-related questions by phone, so you should direct any Authority-specific case-related calls directly to CIP at (771) 444-5805.
In addition, CIP is responsible for issuing to the case parties and posting to the FLRA's website all Authority decisions.
Authority case types
Arbitration Exceptions
Negotiability Appeals
ULP Exceptions
Representation Applications for Review
Please note that you may NOT submit case-related documents to CIP by email. And you must deliver all documents that you are filing by hand delivery to the CIP Docket Room by 5:00 p.m. ET in order for them to be considered filed on that day.
For your convenience, we provide
Forms & Checklists to ensure that you have satisfied all procedural filing requirements
Guides to help parties better understand their responsibilities
If none of these resources answer your questions, please feel free to contact us.
Contact information
Office of Case Intake and Publication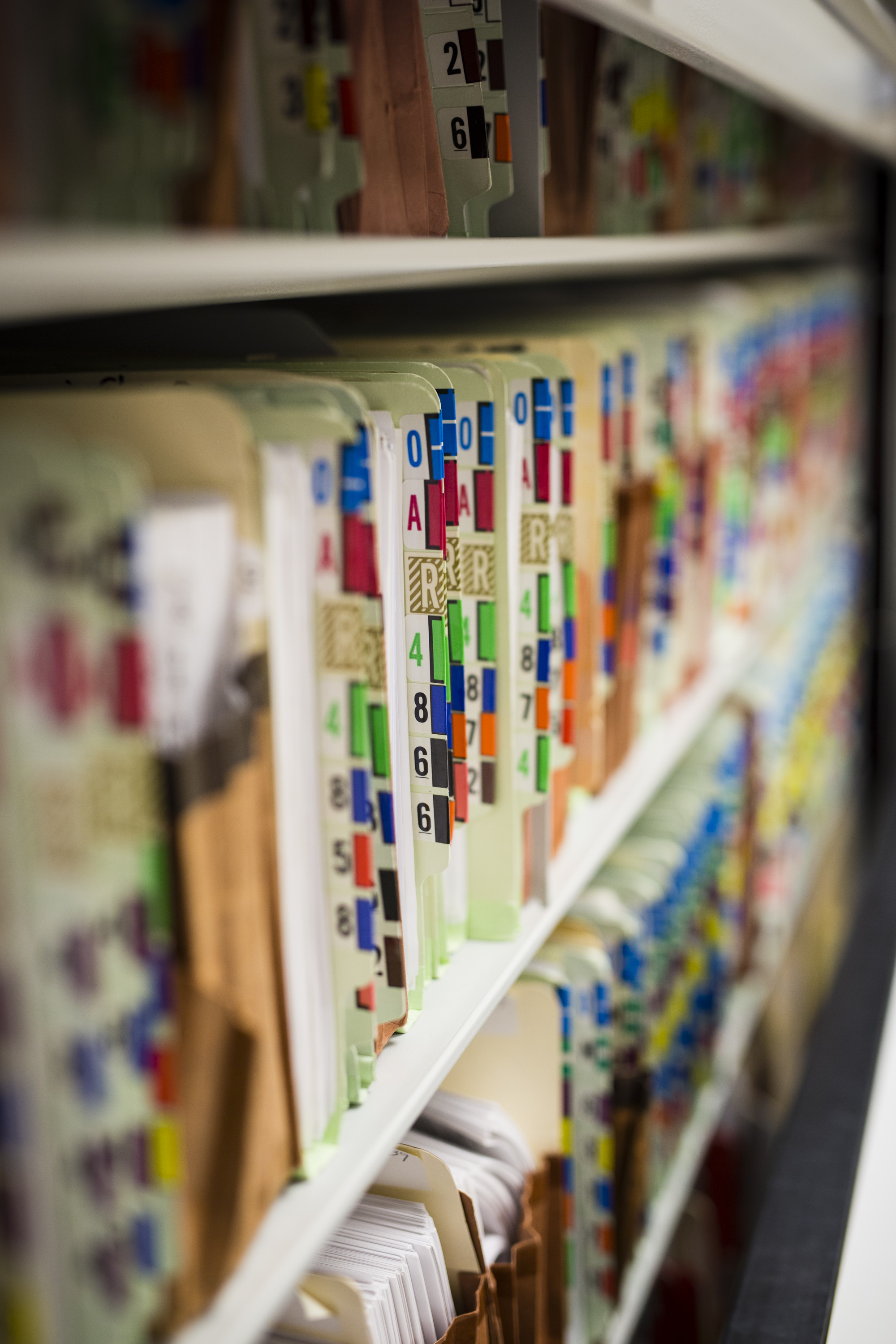 Federal Labor Relations Authority
Docket Room, Suite 200
1400 K Street, NW.
Washington, D.C. 20424-0001 Monday - Friday (except federal holidays); 9:00 a.m. - 5:00 p.m. ET Phone: (771) 444-5805 Fax: (202) 482-6657